Time left for same day Delivery
Same day delivery on weekdays and weekend
Monday - Saturday: Orders must be received before 2:00 PM for same day delivery (conditions apply).
Sunday: Orders must be received before 12:00 PM for same day delivery
Call (03) 9877 3164 for further assistance
Wonderful gift
Designer's Choice
Our Designer's Choice options are the perfect way to help you create personalised bouquets and arrangements with your choice of colours and styles using the best seasonal flowers available.
Please note: Designer's Choice Flowers are custom made. Flowers will vary from pictured.
Order More

Testimonials
AN AMAZING EXPERIENCE
Fresh flowers, beautiful arrangements and friendly staff. If ever I'm stuck, I've been given great advice of what to put together in a special arrangement of flowers. It is a delight to have this wonderful florist so close to home. There's plenty of parking on street and at the rear.
Testimonials
An Experienced Delivered
I have been going to this florists for many years, as I always get the very best and freshest flowers from them. The new owners are absolutely terrific! They put together the most beautiful bouquet of flowers for my Mum's 86th birthday, and we chatted whilst it was being prepared in front of me. I will remain a very loyal customer!
Testimonials
An experience delivered
The new young professional management team has provided fantastic customer service. They have wide range of fabulous arrangements and fresh cut flowers with so good prices. Strongly recommended!
Wonderful gift
our team of experts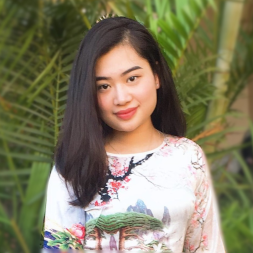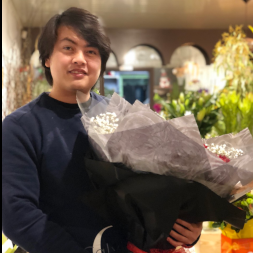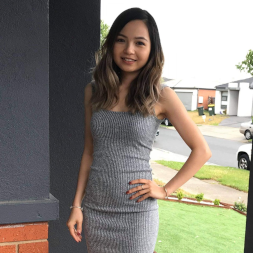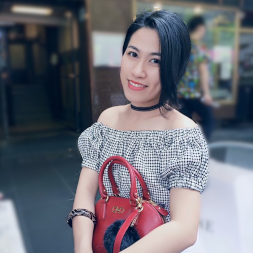 Nicky Nguyen
Owner / Director
Subscribe to our weekly newsletter