Wedding Flowers
in Blackburn South, VIC
Let our talented team of floral designers help make your dream of having the perfect wedding a reality! With many years of experience creating beautiful weddings, we will work with you to create custom wedding designs. No matter what style of flower or colour scheme you have in mind, we will design to compliment the theme of your wedding, and help create the most beautiful day of your life!
Call Us

Local Wedding Florist Services
We are the wedding flower expert and offer competitive pricing on all quality wedding bouquets and centrepieces, and can provide a one of a kind design for every budget. We offer only the highest quality fresh flowers for weddings, and an impressive selection of colours for classic rose bouquets.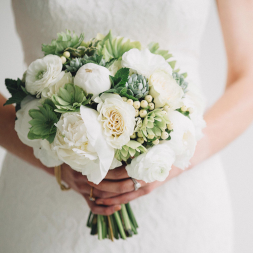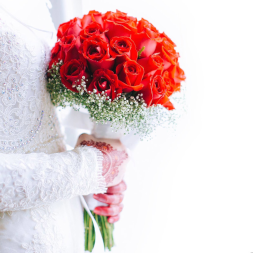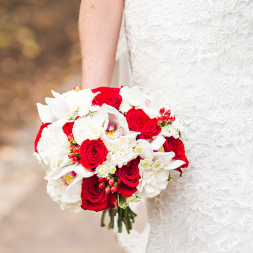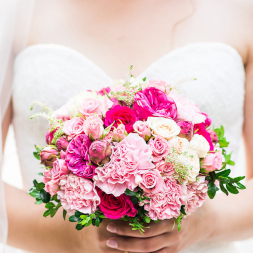 Call Us
Wedding Flower Arrangement Ideas
Whether you are looking for unique table decorations for your wedding reception or a stunning centrepiece arranged with local flowers, all our wedding flower arrangements use only the freshest flowers available, ensuring that your wedding flowers will be the best of any bunch! Our wealth of experience and knowledge of floristry means you can relax while we design the perfect selection of wedding flowers to complete and compliment your special day.
Wedding Florist
Consultation
Contact us today to book your wedding consultation! We are the florist in Blackburn South, VIC with the best ideas and experience to help plan your wedding reception centerpieces, wedding flower arrangements, and stunning bridal bouquets.
Call Us

Seasonal Bridal Bouquets
Seasonal flowers are often among the freshest flowers available for wedding bouquets. We can source a variety of local and regional flowers to ensure that you have the freshest flowers included in your bouquet. If you are planning your wedding, be sure to come and see us! We�ll work with you to create a beautiful bouquet, with the freshest, most seasonal blooms available for your wedding.
Subscribe to our weekly newsletter